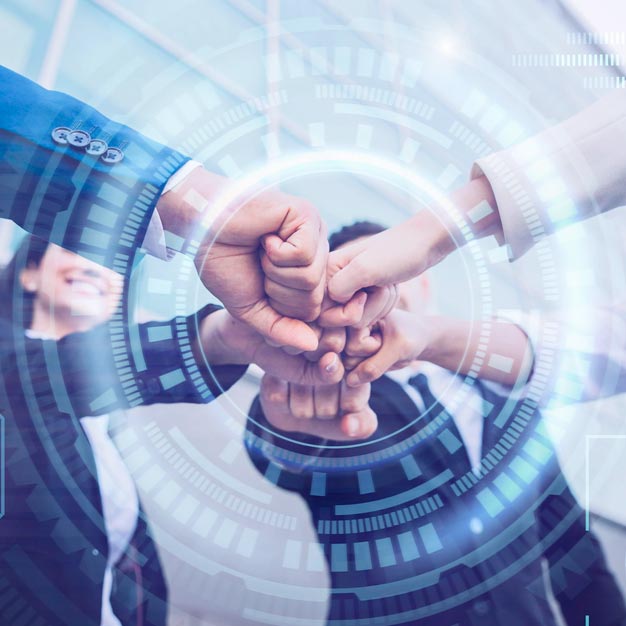 Let's have an intro...
Meta Xtudio is a leading software and brand creator company operating from New Delhi, India. It has been designed to bridge the gap between experience and action. We are a team of enthusiasts with rich experience, having in-depth experience in digital and inbound marketing. We are known for our future-proof digital solutions, pixel-perfect designs, hyperlocal digital marketing solution, creative and conversational content, and interactive and responsive mobile-first interface with highly secure services. Our distinctive digital strategies and advanced research methodology enable us to perceive the work deeper.
At Meta Xtudio, we work alongside your brand to extend your digital positioning, visibility, and credibility to profitability with tailored and personalized solutions. We facilitate our clients with the benefits of embracing Virtual and Augmented Reality in their workplace.
We are recognized as an innovative, robust, and scalable software development and advanced digital marketing solution provider. In this cutting-edge IT industry, we are working for better solutions in big data analytics, the internet of things (IoT), artificial intelligence, AR-VR, blockchain, and cloud computing.
We aspire to be your "ROI Driven" & "Accountable" Branding, Marketing & Technology Partner.
AR - VR & AI - ML
We travel to the virtual world full of creativity, crafted with the complete immersive technical experience of AR & VR along with AI-ML that replaces a real-life environment and experiences a successful tomorrow. The addition of the latest technology in work gives an immense boost to user satisfaction. That's why we craft technology leveraged with emotion, empathy, understanding, and engagement for sustainable and futuristic growth.

Meta Xtudio was designed to bridge the gap between experience and action. We emphasize the benefits of embracing Virtual and Augmented Reality. Through AR & VR, brands can convey complex data in a more understandable, engaging, and memorable way. Virtual and Augmented reality can elicit different user responses to traditional mediums. VR allows consumers to 'be there and be them' it helps the brands to give the real-time experience of their products to the customers to think, feel or do something in response to your imagery, and design visuals accordingly.
Teaching your devices to act on your commands
Having a team of innovative creators we believe that this is not only an information age but also an age of networked intelligence equipped and designed with Artificial Intelligence, Machine Learning, Virtual and Augmented Reality along with the Internet of Things.

Today technology is working with the idea of an interconnected world at the touch of your fingertips or a simple voice command to Alexa, Google Assistant, Siri, Cortana, and many more available smart assistance devices. We make the devices intelligent enough to respond and act on your command. They have been thought to assist you. These technologies and devices are making your home and offices smarter and more.
Hyper-Local Marketing
Advanced formulated strategy to capture trends and engage audiences across social media platforms. The unmatched pixel-perfect graphics, concept art & animation along with highly interactive content engaged users to the profile and increased the brand's followers and visibility throughout the social platforms. We understand that creative SEO contents are the heart of a perfect SEO. Technically designed content not only increases the footfall on your website but also binds the users.

Our formulated strategies capture trends to the quintessential boost and make the online campaigns stand apart on the internet.

Distinctive digital strategies that drive the campaign to a greater ROI. Increase exposure of your business online and attract more visitors to your website. Our aim is to ensure those visitors fit your target market and have a need or requirement for your services, ready to spend.

At Meta Xtudio, you can get ahead of the curve and thrive on better growth, higher ROI, and trustworthiness with our incredibly talented, and experienced professionals. Being a technology lover Meta Xtudio is a single-stop solution hub for the entire information technology requirements of modern organizations that provides 360-degree solutions. We convert online visitors into offline customers, by giving them an enhanced shopping experience by improving your brand awareness and search rankings, increasing in-store traffic, and driving more offline sales.

You just monitor, let the system drive itself with us, and let it be automated.​
Why we are the industry leader in India
Number Speaks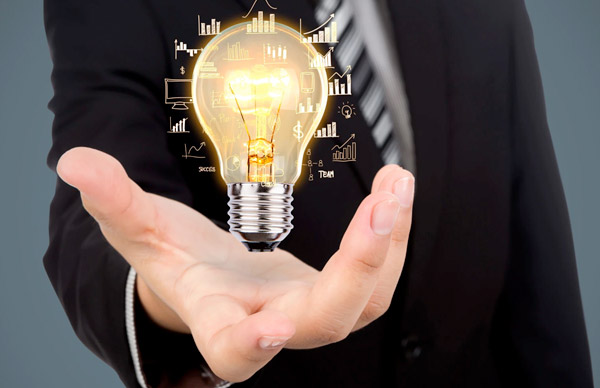 Our Mission
Working tirelessly with a team of incredible talent and experienced professionals having strategically agile planning and the right execution that rewards the right outcome on time. We aim to develop a great fraternity to facilitate technology with creative innovations and arrive at meaningful and effective solutions.
Our Vision
We are envisioned to develop a great fraternity with advanced and innovative ideas to facilitate the creators, deployers, and users by adhering to the highest quality and excellence parameters for inclusive growth and a sustainable path to make a big win.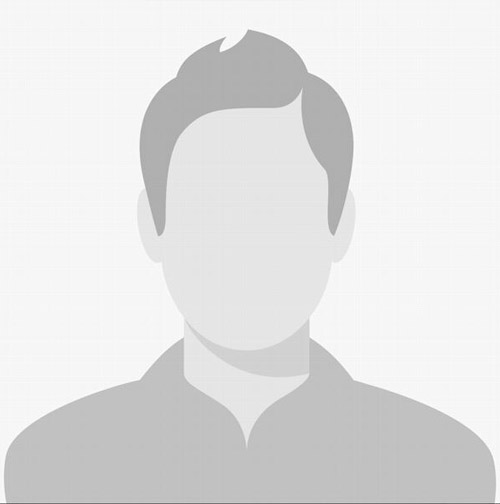 "Wonderful professional team with innovative ideas, awesome customer service, we got what exactly we're looking for."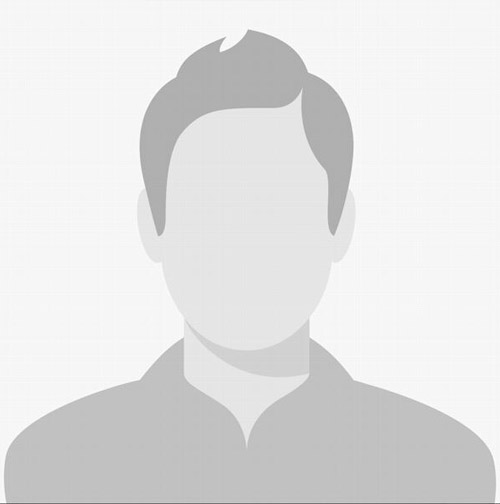 " Saved bunch of time by implementing different tools that we didn't even know which saved lots of time and effort."