We aspire to be your "ROI Driven" & "Accountable" Branding, Marketing & Technology Partner.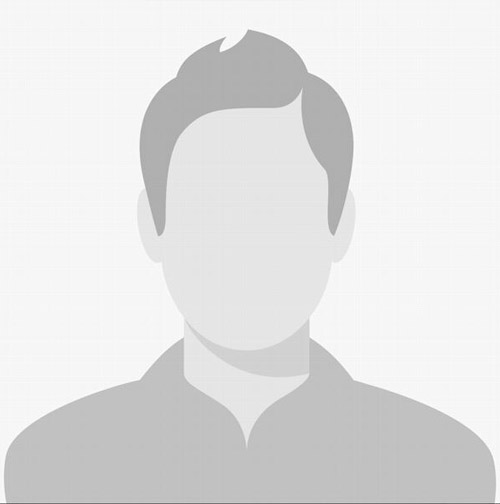 "Wonderful professional team with innovative ideas, awesome customer service, we got what exactly we're looking for."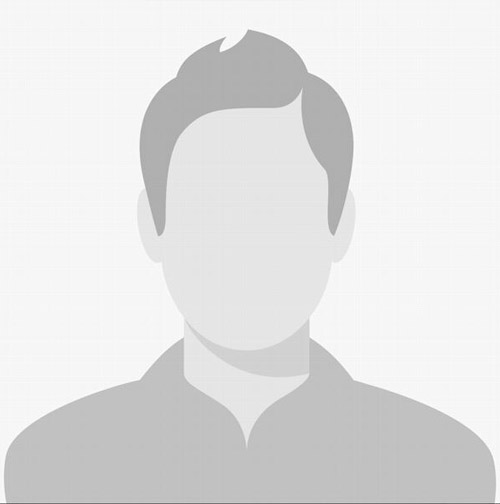 " Saved bunch of time by implementing different tools that we didn't even know which saved lots of time and effort."